Warehousing, Pallet Rack Systems, and More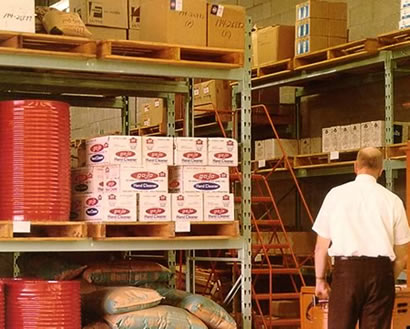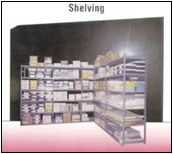 While probably the first and most prevalent applications considered with Steel Shelving: Archiving and Bulk Storage are often least prone to analysis, planning and design. This is thoroughly inconsistent with their actual requirements: extreme density, high activity, and heavy labor utilization. Coupled with the comparably high cost factors based upon typically higher quantities, the tendency to underestimate the importance of in-depth design engineering can be a costly one.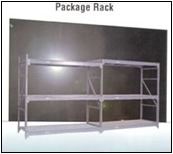 In Archiving, the redemption of 1 single inch of space in each vertical opening can translate to an overall increase in capacity of 10 to 12%. Simply isolating areas to segregate transfiles from archive containers can yield a 30% increase. A 10% aisle reduction in Bulk Storage can proffer a sorely needed staging area.



RTI's consistent use of unsurpassed materials gives us the additional flexibility to explore these and other possibilities based upon maximum utility without being constrained by inherent materials limitations.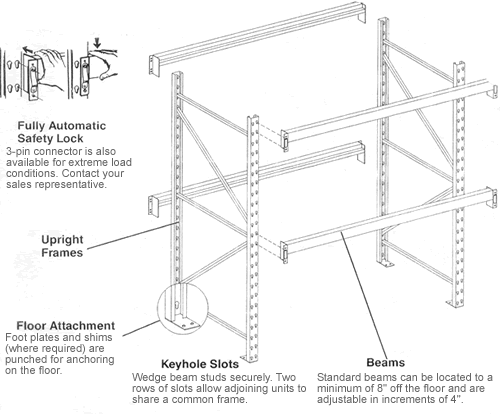 RTI offers a comprehensive assortment of products for warehouse applications, including, but not limited to:
Shelving & Racks

Benches

Mobile Aisle

Cabinets, Lockers & Carts

Drawers

Mezzanines

One Person
Maintenance Lifts

Standard Rollers with
Spring Loaded Casters